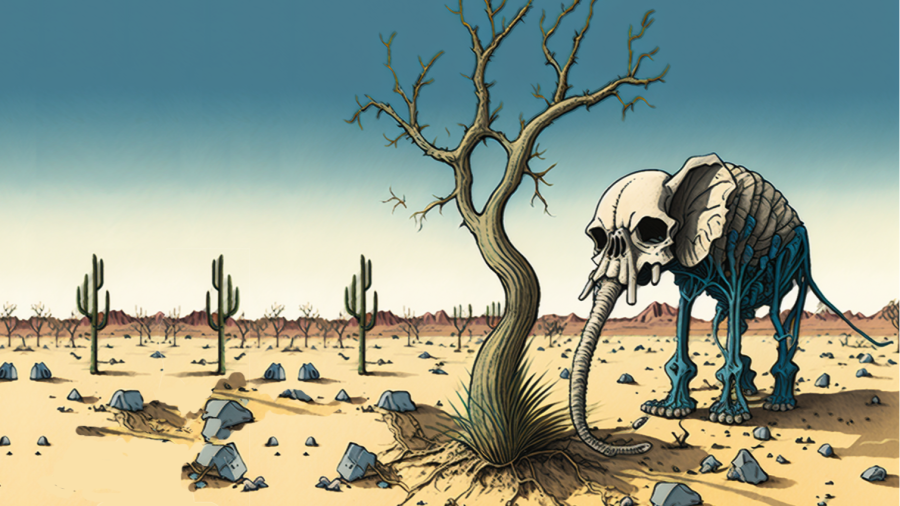 Some of the Reasons by FT - read the article for details:
Compliance, security and reputational risks for the company running the server
The legal side: server owners might become responsible for their users' content & lawyers are literally everywhere
GDPR, Digital Millennium Copyright Act, CAN-SPAM, … - know all the relevant global laws and regulations?!
Daily backups, layer caching, downtime monitoring, load balancing, and server costs. … and more.
None of the things just referenced are fun.
"As we said back in November, Alphaville.club was an unofficial thing that would live or die on its own merits. Turns out it's "die" — but as failed experiments go, this one hasn't cost anyone $44bn. That's something, relatively."